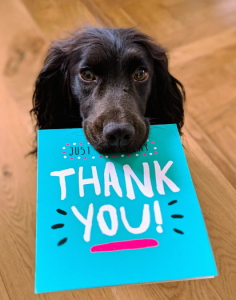 We would like to say a  BIG "Thank You" to all of you who helped us to raise a fantastic and huge £3566.00 for the Matchit campaign.
This means that through the kindness of One Community and their generous donors, the amount has turned into an amazing £ 7132.00
Words cannot describe how grateful we are.
We have been very fortunate to be part of this scheme, and because of that, we are able to keep our valuable community hub, Howlands, running.
Thank you!