Cake decorating at Howlands doesn't get any better than our last session set-up and run by the recently catering management lecturer, Julia Fenton.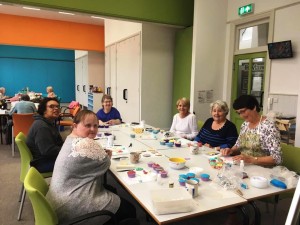 Both members and volunteers took part in this new activity. One of our members, Amanda, said "It was really good to do something totally different to our usual activities."
While Judith said, "The best bit is that you can eat what you have made."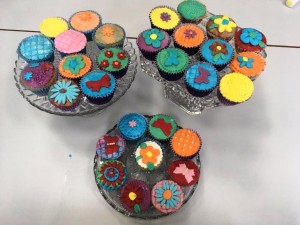 Brenda enjoyed herself so much that she has ordered a kit off the internet and is going to teach her granddaughter how to decorate cakes.
Many other members have shown interest in the course so happily we are planning to run more courses in the near future. Watch this space!