A big Thank You goes to everyone who took part and supported our Halloween raffle.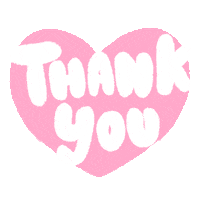 Better late than never, here we are really, really pleased to announce an amazing amount of money was raised.
It raised a terrific £846.00 which will not only meet our running costs but enable us to continue to offer our valued and essential services.