Howlands invites you to drop in on an opening evening on Monday 16th October 2017 between 5-7pm to learn more about what Howlands can do for you.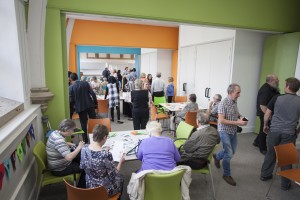 Come and look around our newly refurbished and modernised building on School Street, Dewsbury and see the transformational work for yourself.
Learn more about using our services which promote the welfare of adults with physical and mental disabilities through art based activities, or find out more about volunteering in a friendly relaxed organisation which offers opportunities to meet new people and make friends.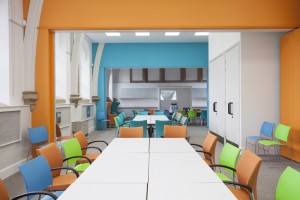 New since the refurbishment are our adaptable and flexible spaces for hire. Hold a meeting, conference, training session or group activity here within the modern and refreshing interior of Howlands.
Contact us to enquire or learn more howlandcentre@aol.co.uk    01924 463693 www.howlands.org.uk